Design automation for
fixtures
orthopedic devices
industrial parts
manufacturing aids
manufacturing tools
Streamline complex design workflows using powerful algorithms.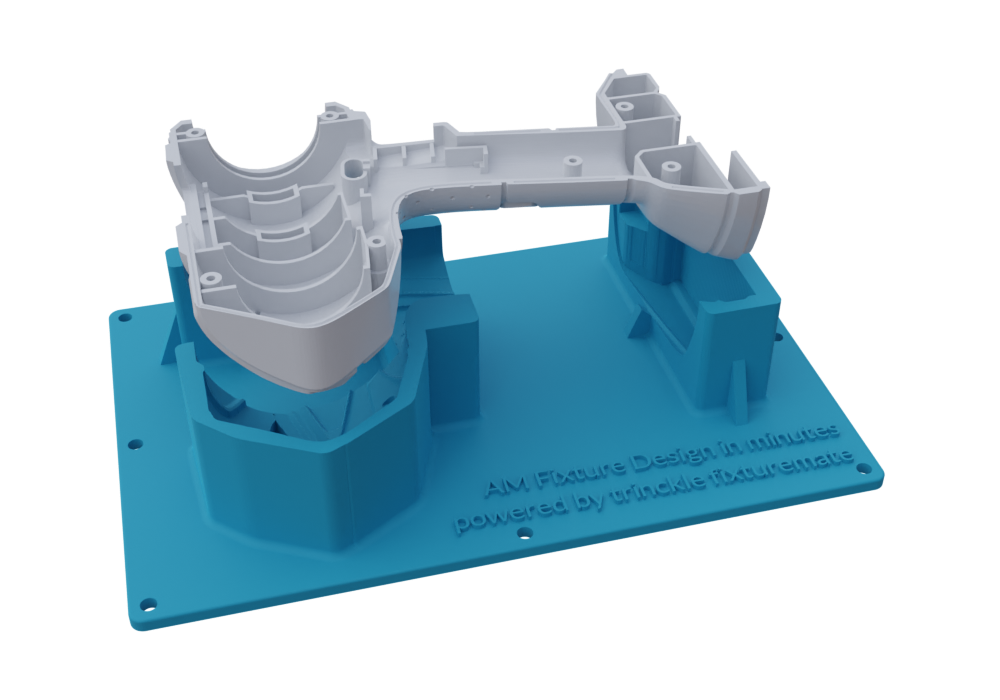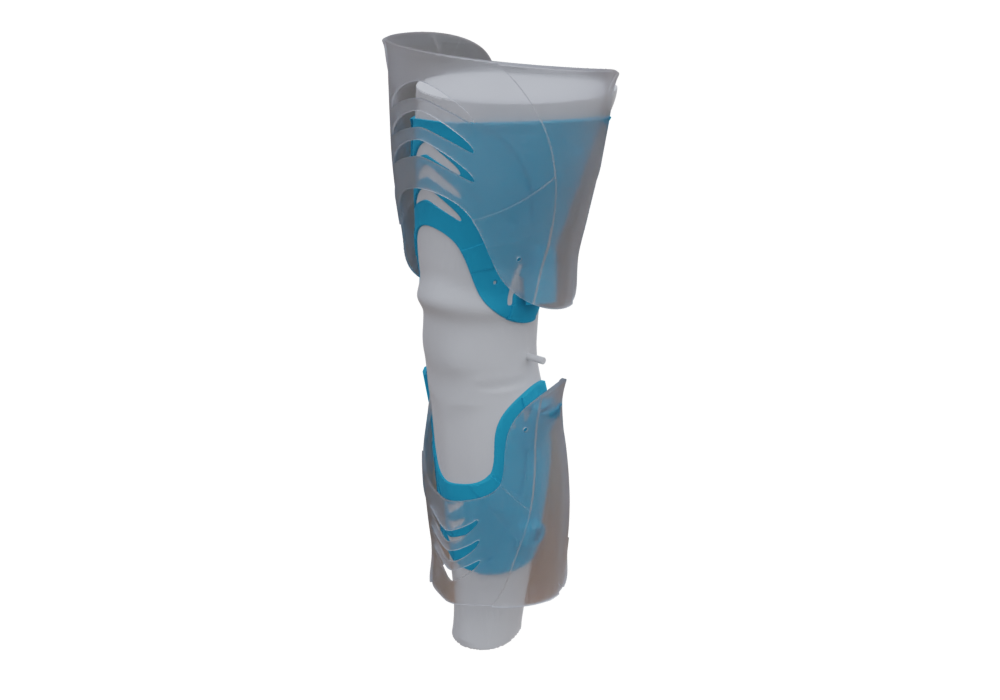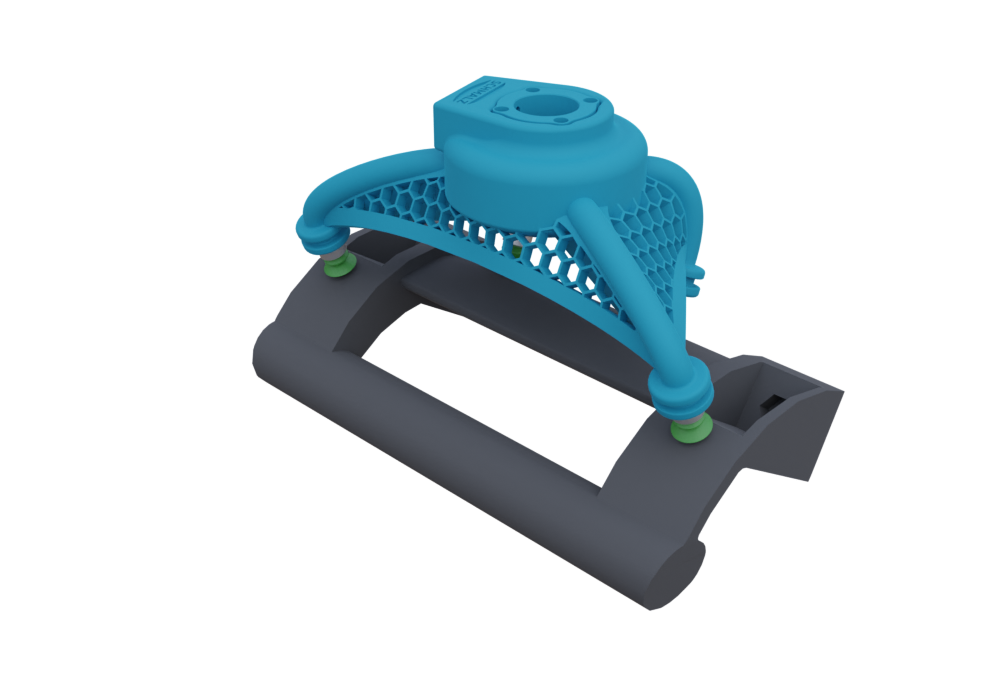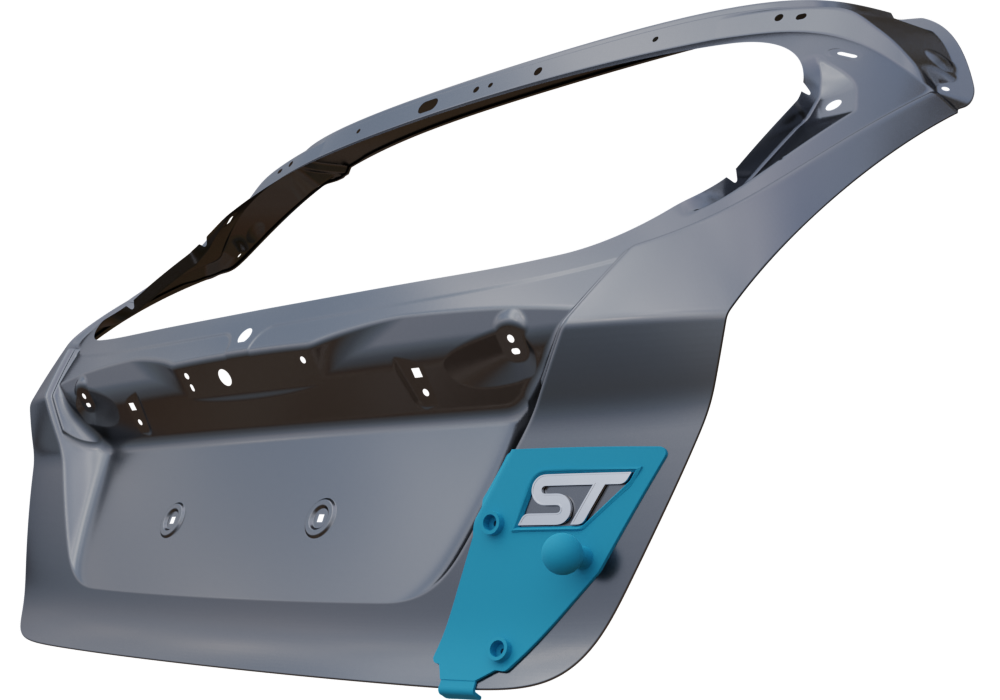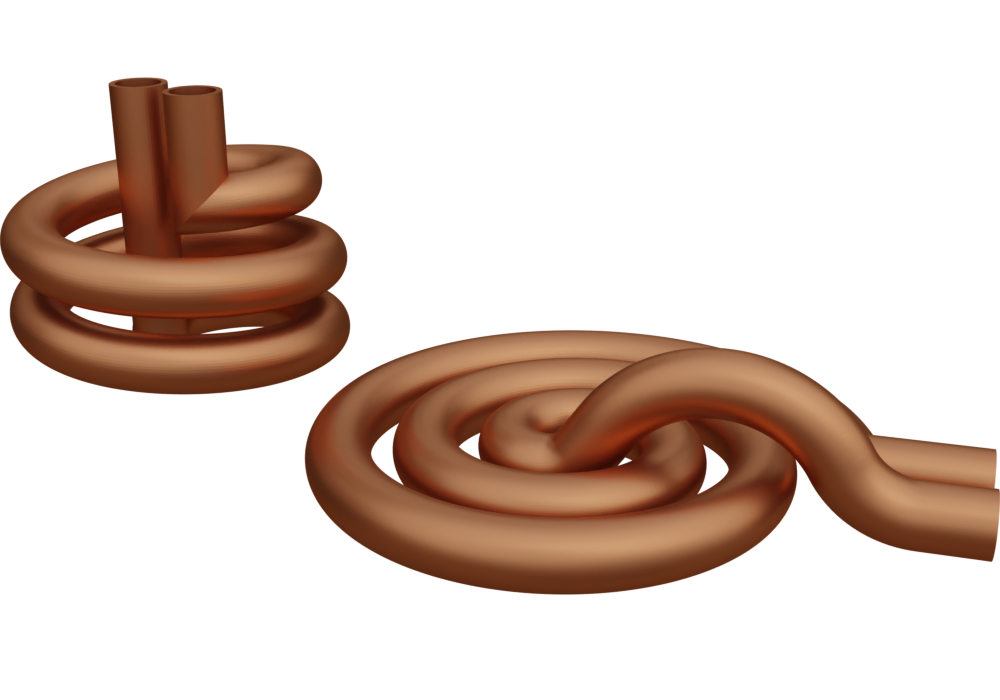 Trusted by leaders across industries









Maximize design output
Translate manual CAD tasks into optimized rulesets and scalable design results.
Minimize design time
Enhance the design process, for significantly shorter lead times.
Enable your team or customers
Even CAD novices can design confidently, reducing feedback loops and expanding design skills across an organization.
Make design automation work for you
Select from ready-made or fully customized design automation solutions
that operate within your web browser.
fixturemate
Intuitive web-based software enabling anyone to configure 3D printed fixtures
What our customers say
"trinckle was the perfect technology partner for us and their paramate software solution enabled us to realize a fully scalable AM e-commerce business – with optimized products for our customers at lower costs."
Dr. Ralf Gärtner
Managing Director at Protiq GmbH
"The trinckle software application does not only dramatically reduce manual design times and costs, but also streamlines the entire process. We enable our employees on the shop floor to take over more responsibility and relieve our designers at the same time. The latter can focus on their core ­activities again."
Raphael Koch
FORD Research & Advanced Engineering Europe
Explore design automation content