Manufacturing aid
design, simplified.
Custom design automation software for efficiency, cost savings, and
advanced individual products.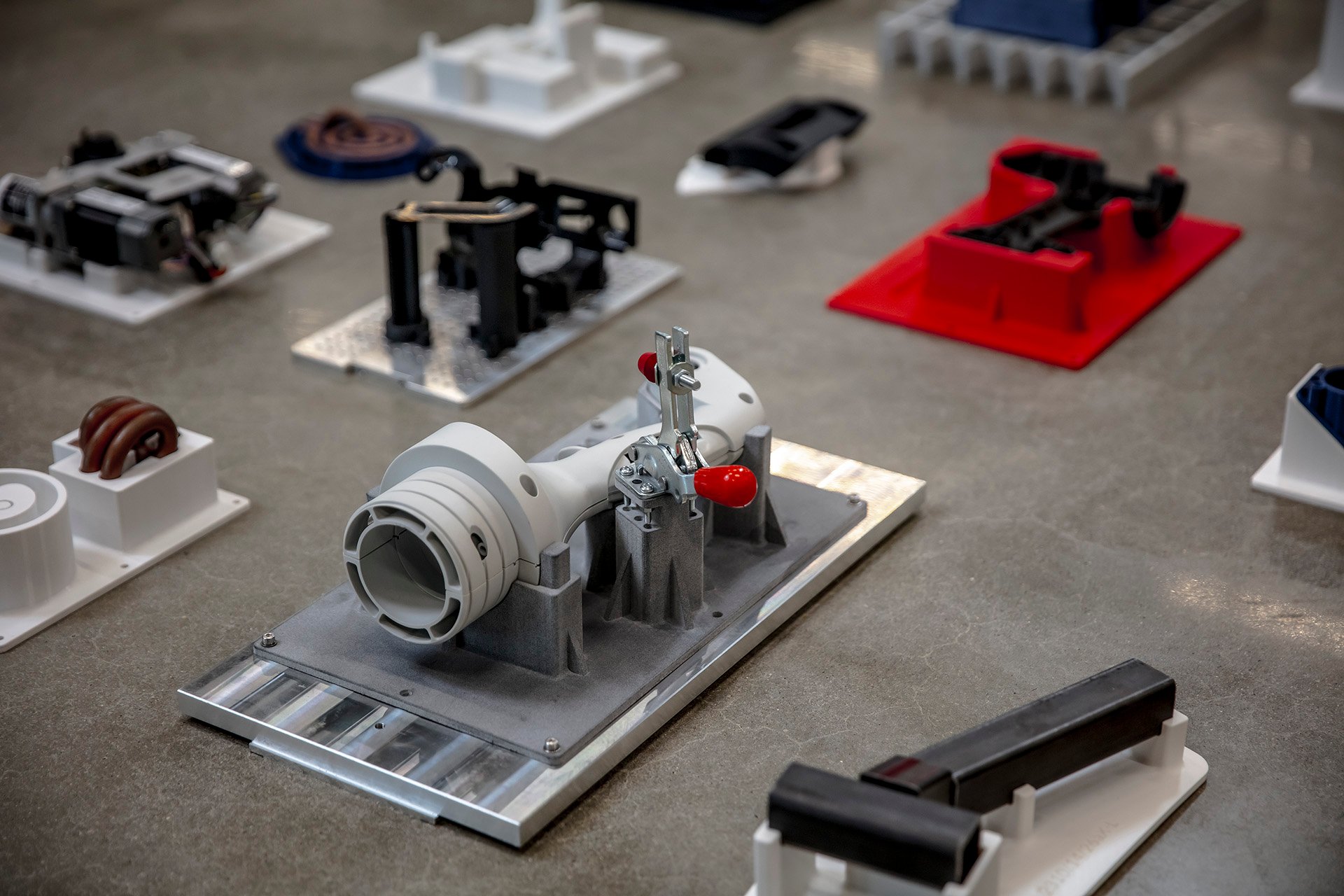 Industries we serve
We specialize in custom design automation solutions
tailored for the manufacturing, automotive, and medical sectors.
Manufacturing
Boost precision, fast-track designs, and unlock new business models.
Automotive
Rapidly create custom tooling and co-create unique car parts.
Medical
Rapidly customize medical devices without CAD complexity.
Design automation speeds up your processes
Mass-customize designs
Improve product accuracy
Increase workflow speed by 80%
No CAD experience needed
What our customers say
"trinckle was the perfect technology partner for us and their paramate software solution enabled us to realize a fully scalable AM e-commerce business – with optimized products for our customers at lower costs."
Dr. Ralf Gärtner
Managing Director at Protiq GmbH
"The trinckle software application does not only dramatically reduce manual design times and costs, but also streamlines the entire process. We enable our employees on the shop floor to take over more responsibility and relieve our designers at the same time. The latter can focus on their core ­activities again."
Raphael Koch
FORD Research & Advanced Engineering Europe
Project workflow
Step 1
Concept phase
We review your design challenge, understand your needs, and identify opportunities to implement design automation to save time, save costs and provide better products.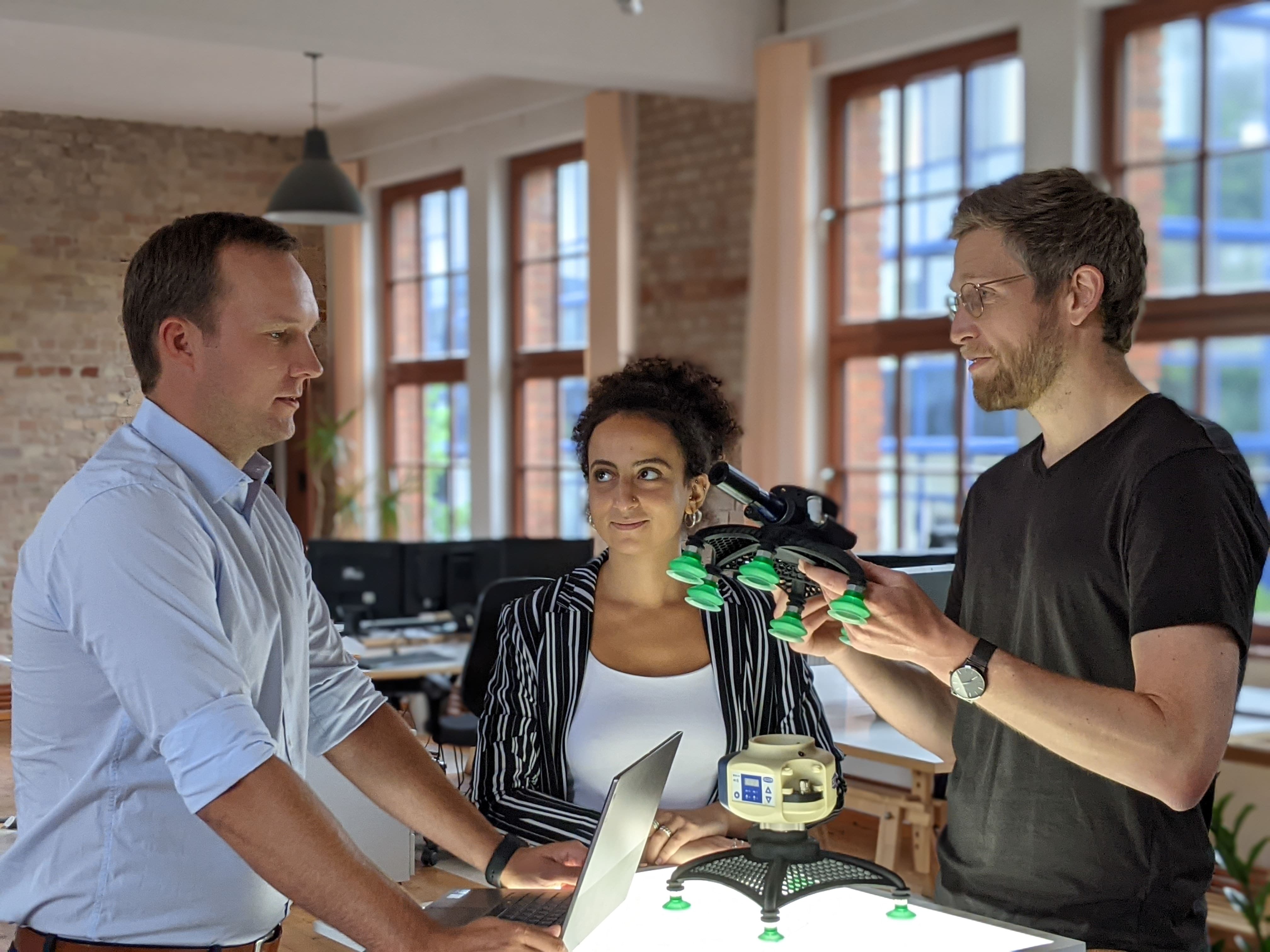 Step 2
Development phase
We script your dynamic, configurable 3D model – based exactly on the design rules that we defined with you. We build this news application based on our paramate technology.
Explore paramate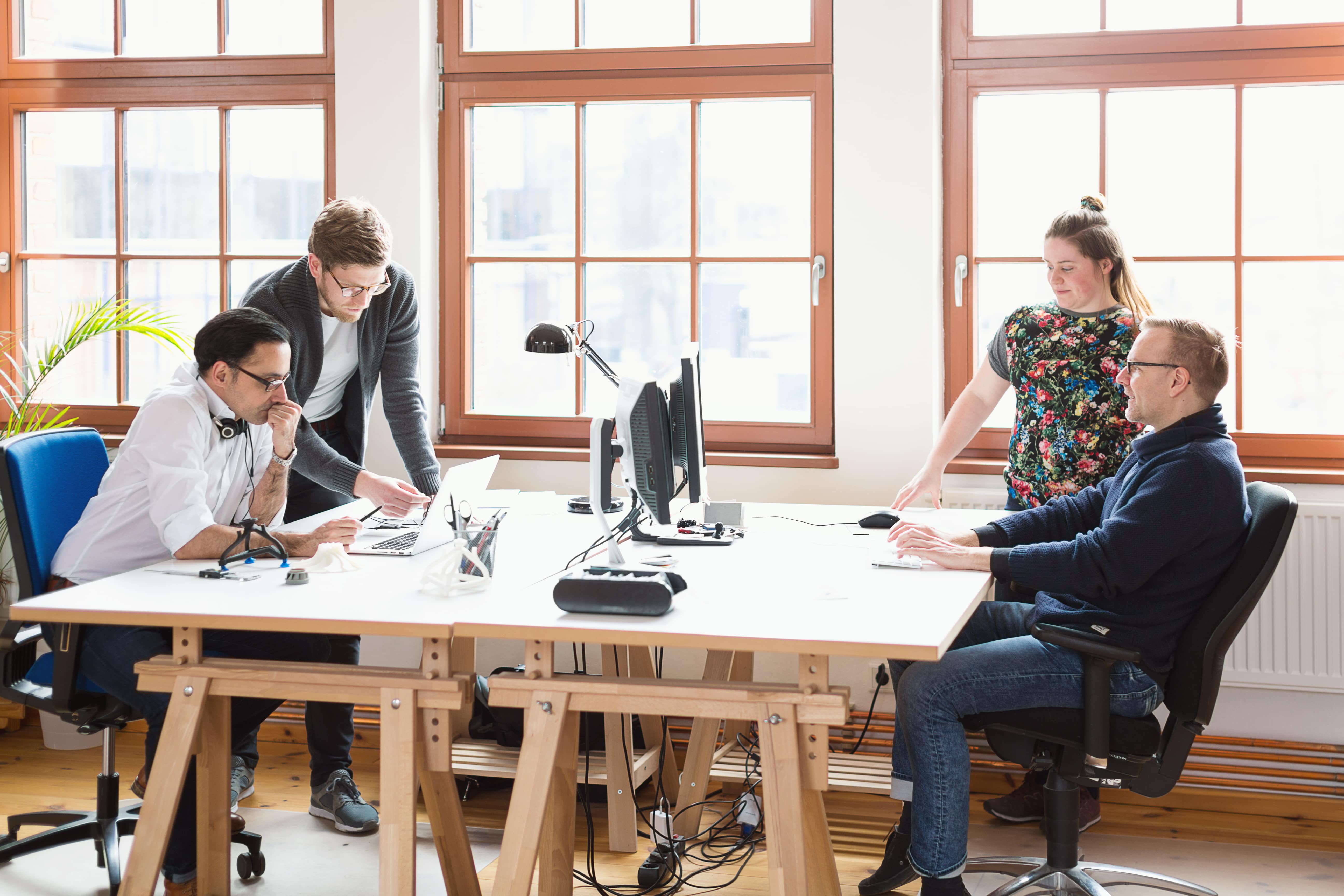 Step 3
Frontend phase
We build a user-friendly, intuitive user interface tailored for your target user group.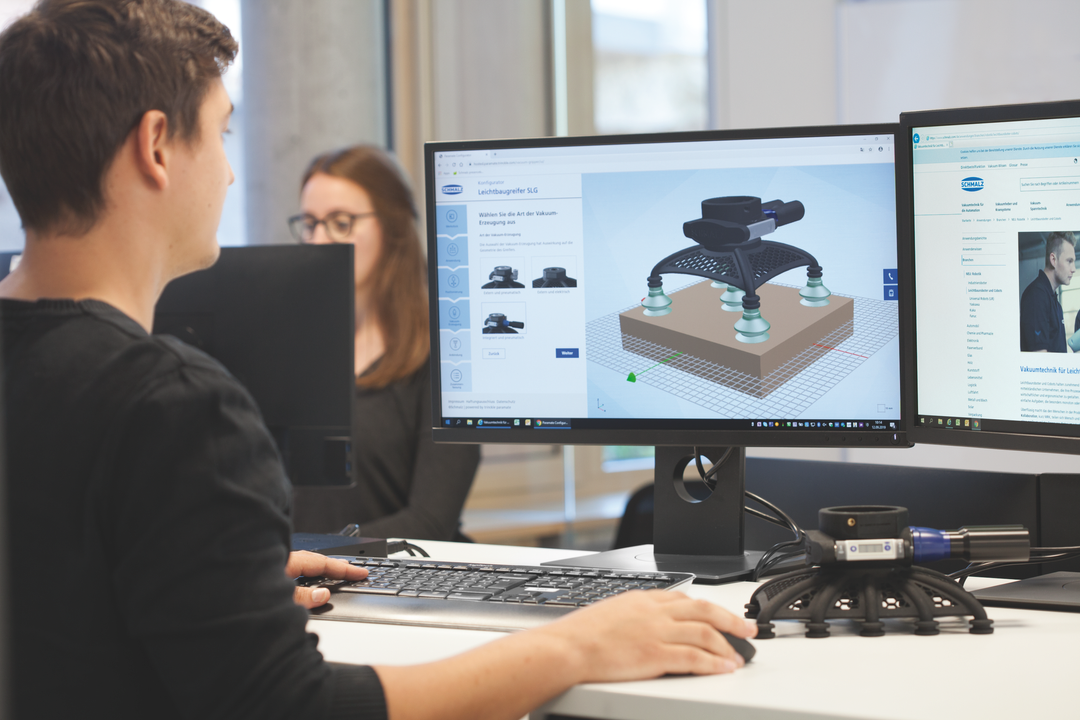 Step 4
Implementation phase
Prioritizing data security, we seamlessly integrate the new design workflow into your IT infrastructure. You can choose from various cloud and on-premises options to provide the best combination of data protection and usage scalability.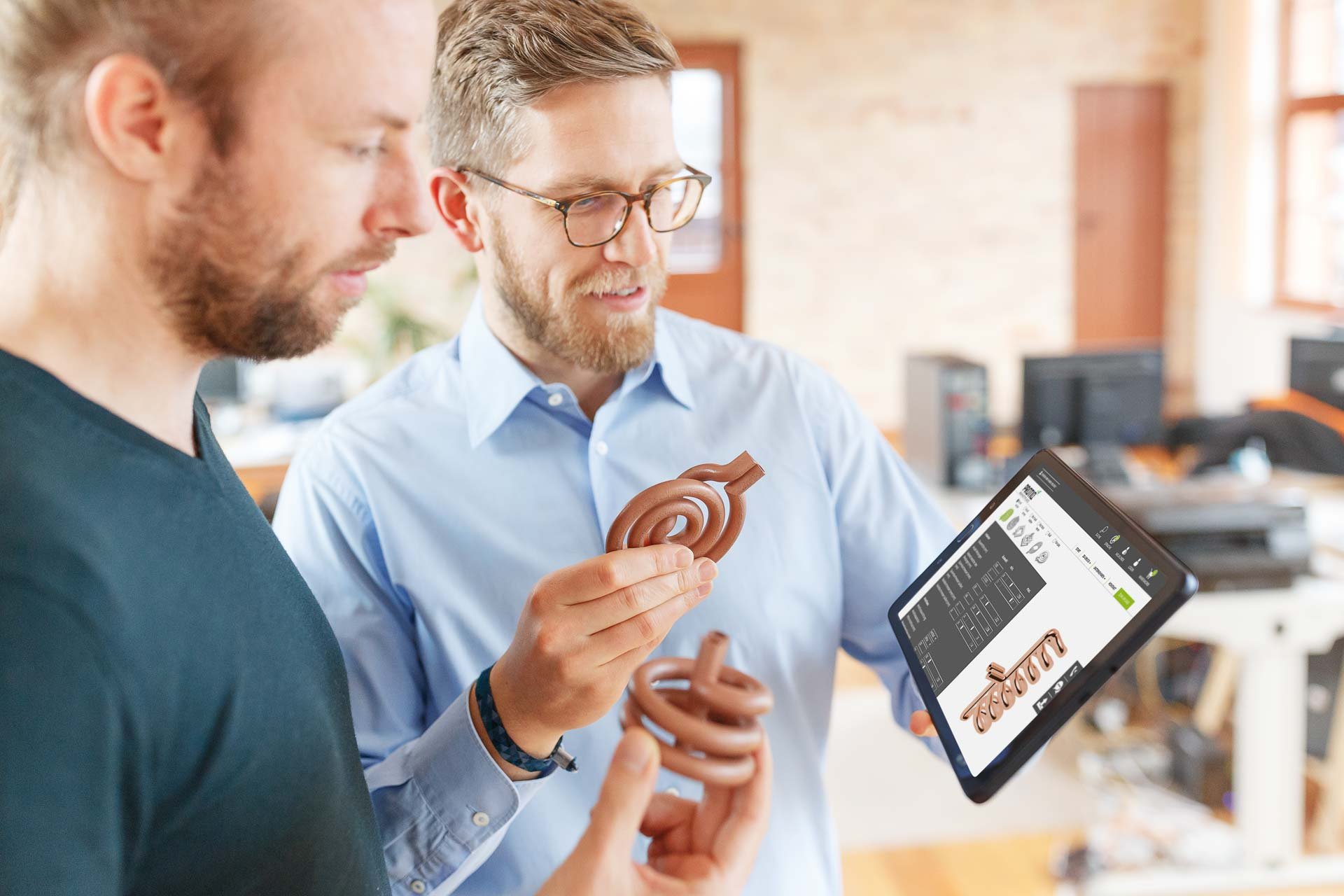 Step 5
Onboarding and support phase
Once your advanced design solution is in place, it's ready for both internal and external clients to use. Our team is available to provide support, enhancements, or integrate additional workflows as needed.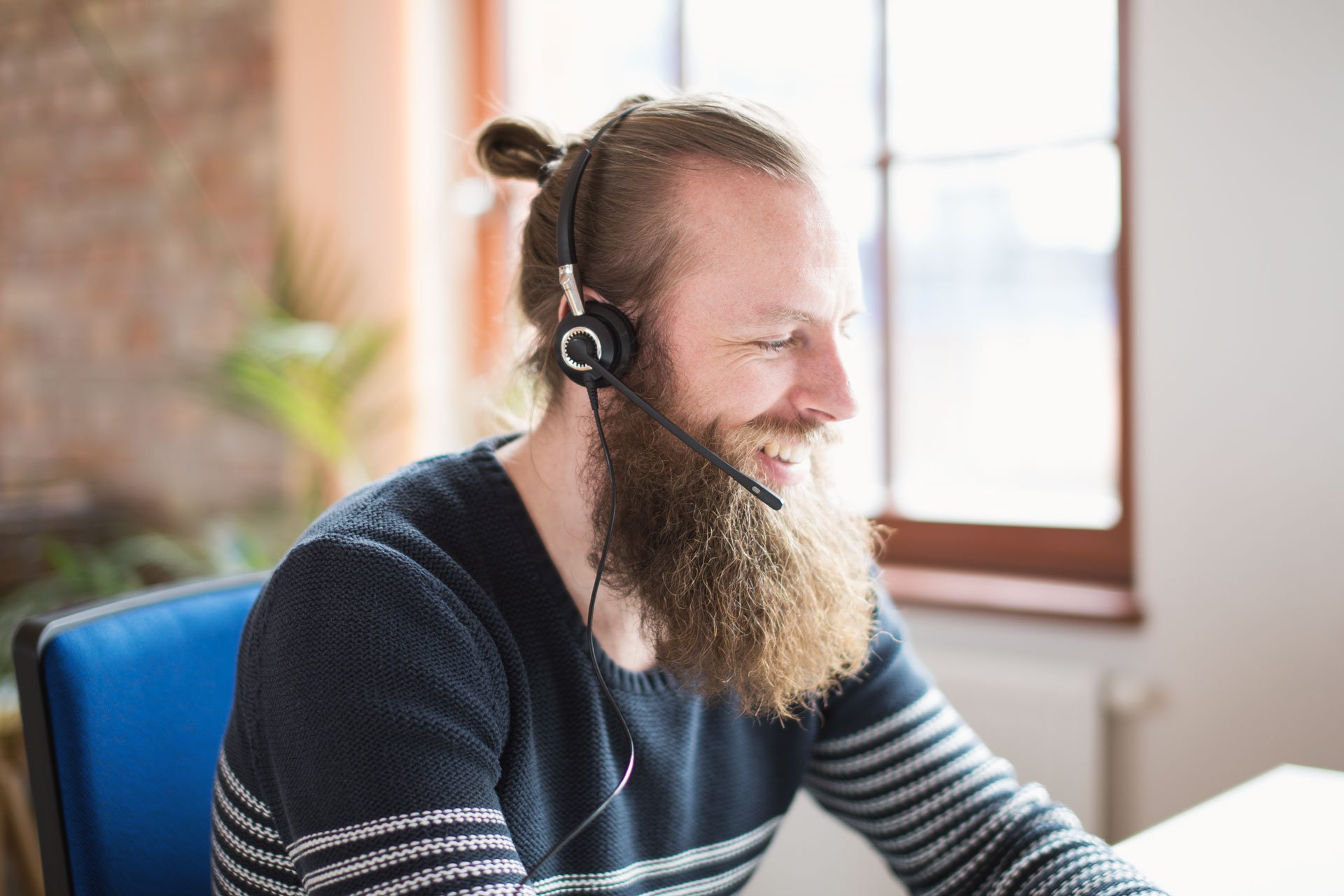 Explore our expert curated content
How to print fixtures with ease?